Hello all, in case you had not heard about a new "ad supported" but free RC Sim...
Check out the latest RC Desk Pilot beta version with airplane editor.
(Note: there are over 26+ models now on my RC Desk Pilot model page. Enjoy!)
I have ported 4 of my FMS models (others below) to the RC Desk Pilot. The first one took a few hours but
the second airplane took about an hour.
I hope you enjoy them.
ParkZone T-28 Trojan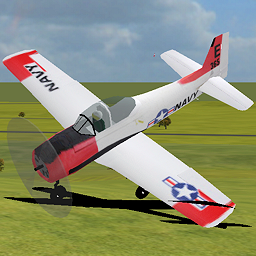 ParkZone P-51 Brushless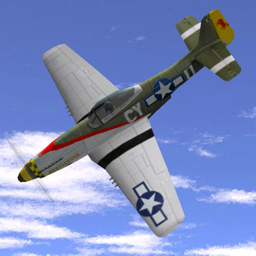 Ascent Park Glider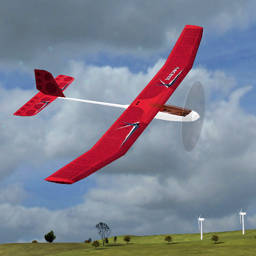 Happy Flying!
-- ggunners